...is such an incredible feeling! And that's just what I did last night with Moon's Rise (the sequel to Daring the Moon that comes out in January).

W00t!

Of course, I'm about 2,000 words short of my goal, but I have self-edits to do now, so I'll be adding more verbiage (more emotions, more sensory details, etc.). But at least I have the rough draft DONE!

Phew.

But I'm taking a break from it for a few days and I think I'm going to do some crafting--I have a pattern (and Christmas material) for a soft sculpture rocking horse (24" tall) that I'm going to make for my local RWA chapter's big fundraiser in October. I also bought some Southwest style material to make a couple of smaller ones (12"). I haven't made these in years and they're just adorable, so I think I'll have fun.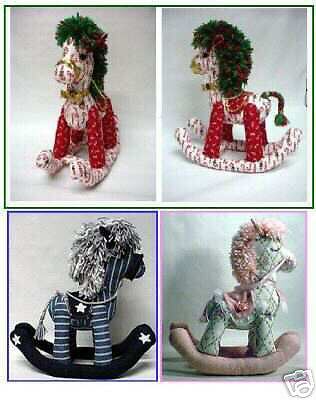 That is, of course, if my sewing machine still works. Like I said, I haven't made these in y-e-a-r-s. *G*